Nicole is an avid surfer with over 20 years of surfing experience. Along her travels, she took her camera with her and started documenting the people and places that inspired her. In the early 2000s Nicole began submitting her work to online magazines and print publications. Her photography and feature articles have been published in Surf Shot Magazine, Surfline.com, Surf Life for Women and SG Magazine. Published works include: ASP contest coverage, NSSA contest coverage, Home Break with Holly Beck, Home Break with Erica Hosseini, Ornella Pellizzari feature article, Alisa Schwarzstein-Cairns interview, Jenny Quam feature, Costa Rica and Santa Barbara travel stories.
Her photography has been exhibited at The Surf Indian Gallery, Gallery 104, The Huntington Beach Surf Museum, The California Surf Museum and the Surfing Heritage Museum.
While freelancing and surfing Trestles, Nicole earned a degree from California State University, Fullerton with a B.A. in Communications. After graduating, she decided to create an online magazine for women in action sports and co-founded DYLA Magazine. While launching the website, Nicole learned about managing online publishing through robust content management systems, search engine optimization, social media integration, and user-friendly web design.
She gained further experience at an interactive marketing/advertising agency in San Diego where she learned more technical aspects of search engine optimization, content marketing, link building, blogger outreach, local search optimization, lead generation, paid search marketing, and email marketing.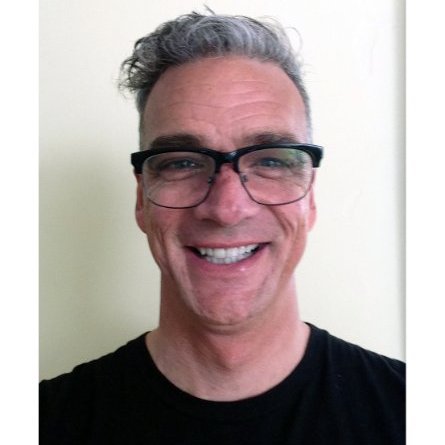 "Nicole's work as both a Freelance Photographer and Journalist is solid. She's work-driven, deadline conscious and a good all-around hire. She's reliable, funny and insightful. I highly recommend Nicole."
Content Director at X-treme Media/SurfersVillage