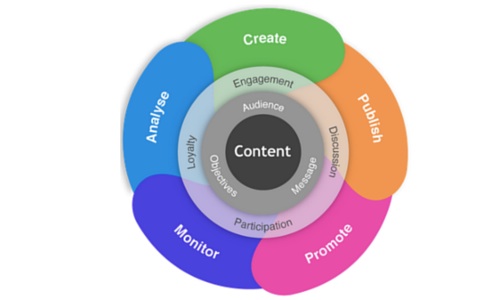 Research driven content
The more things change, the more they stay the same. Even though search engine optimization tactics have changed over the years, marketing hasn't. Marketing has always been about reaching your target audience. When curating content for your company blog, you want to keep in mind your audience, trends in search queries, and seasonality. It's still important to look at traffic driving keywords for long tail keyword opportunities and build content around the research associated with your site and your audience.
Building an audience:
In order to keep your audience engaged it's good to keep producing interesting and sharable content. This is easier said than done I know, but committing to an ongoing content marketing campaign is key to keeping your audience engaged.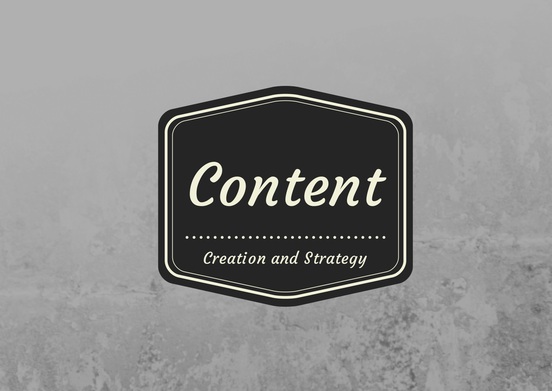 Planning 
Laying out a plan for content is the next step after conduction research. You'll need to understand how much time each post will take and what visual assets you'll need.
Every client will get a SEO master spreadsheet template that is complete with a keyword strategy tab and content topic tab.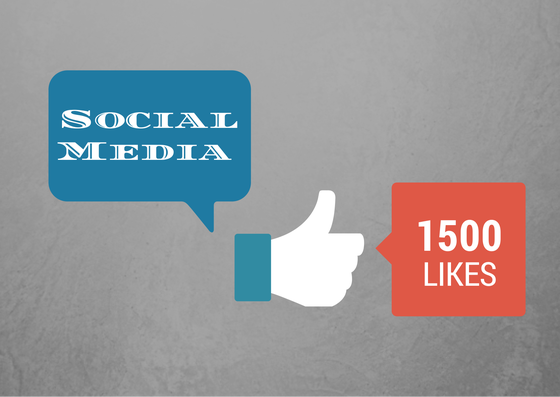 Content promotion:
After doing the research, creating the content and publishing the content, it's time to promote it. That means sharing your article across social media channels. tweet, post, Pin, and share your content to all social media channels.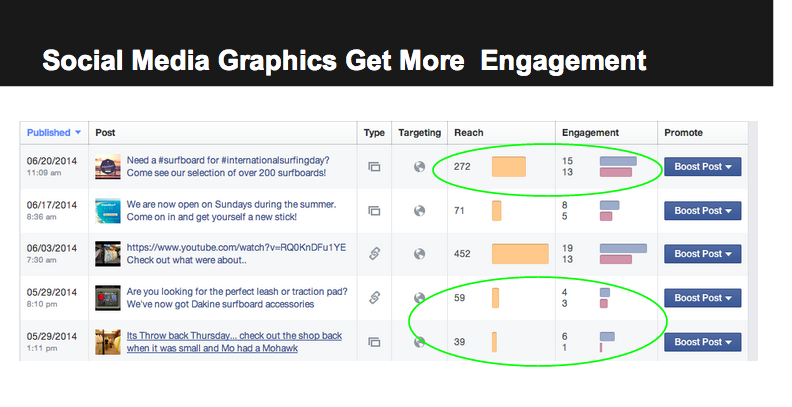 Analyze:
After all is said and done it's time to see what worked and what didn't work. Adjust and make changes according to the findings and when possible add additional research to the mix.
Email me to get content audit and proposal today.