SEO Consulting
Research + Strategy = Results
Keyword and Industry Research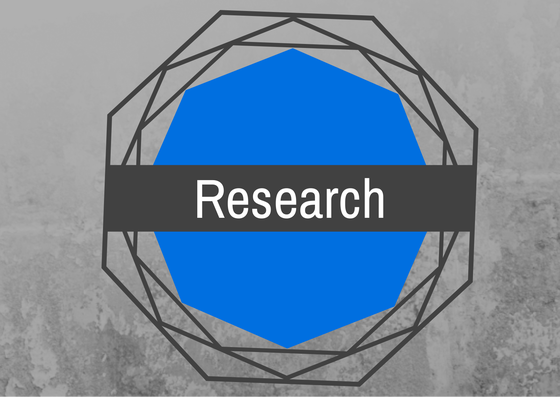 Non -branded keyword rankings can turn your business around, but ranking for the top tier terms can be difficult depending on your website's authority and your competition. I use a variety of SEO tools to analyze and implement keywords that your website is positioned to rank for. I go through a lengthy process of keyword research and grouping to find out potential opportunities for your website to rank for and drive more traffic to your site. To learn more about SEO, read my blog on What is SEO?
On-Page Optimization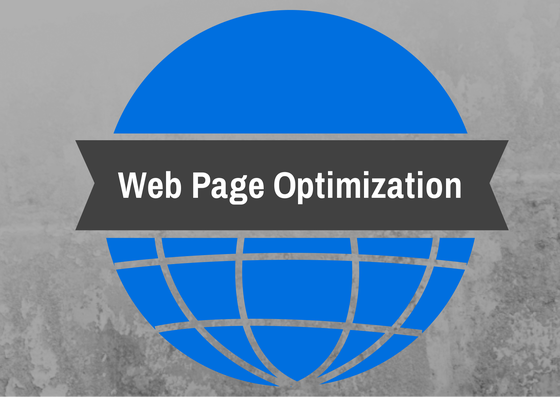 Google has updated their algorithm to include an artificial intelligence. This is known as Rank Brain. Rank Brain groups phrases together to find the most relevance. Having your on-page strategy together so that you are targeting these specific keywords or phrases helps your overall search engine strategy. My job is to make sure your site is feeding the Google bots the most accurate information without violating any of their rules. This takes research and ongoing implementation and analysis. Contact me for SEO services today to learn more!
Content Strategy and Execution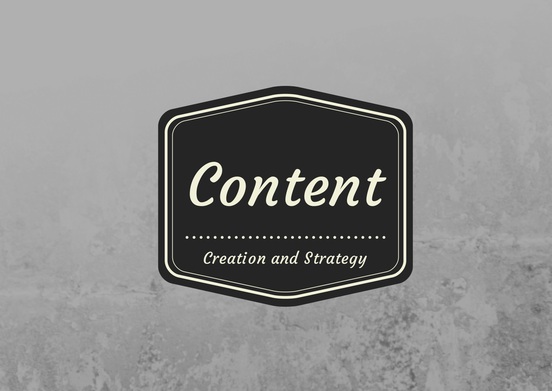 By evaluating your company's competitors and industry trends, I will be able to identify potential opportunities for content. This content could take the form of a blog article, video blog, blog graphic or email newsletter. Content is the number one SEO techniques and a way to communicate your product and services to your target audinece. Having a content strategy is more important than ever since Google's Panda updates.