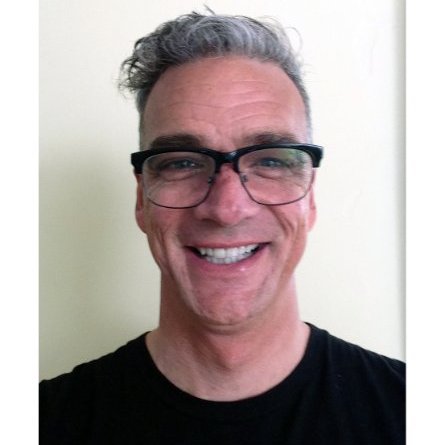 "Nicole's work as both a Freelance Photographer and Journalist is solid. She's work-driven, deadline conscious and a good all-around hire. She's reliable, funny and insightful. I highly recommend Nicole."
Bryan Dickerson
Content Director at X-treme Media/SurfersVillage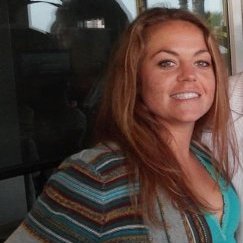 "Nicole is a very passionate individual and has the natural ability to motivate others. She has a unique perspective behind the lens as a photog and isn't afraid to get in the middle of the action to get the best shots. When a story or product isn't quite right, Nicole will take the time to add the finishing touches and make the necessary changes. The finished product and what is published for the public to see is important to her."
Jenna Goldberg
Marketing Coordinator at Carve Sports, Inc.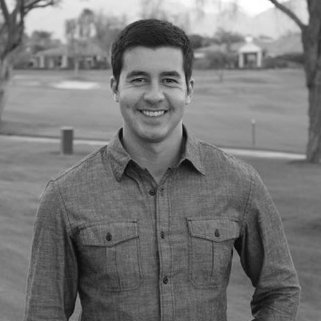 "Nicole is a fantastic person to work with. Nicole is a self motivated, well educated and eager co-worker and team player who can take on even the most challenging projects. Goal oriented, broad-minded and intelligent team player, with good sense of humor. She always shows an in-depth understanding of SEO and modern online marketing tactics."
Fabio Ramos Guimaraes
Business and Marketing Professional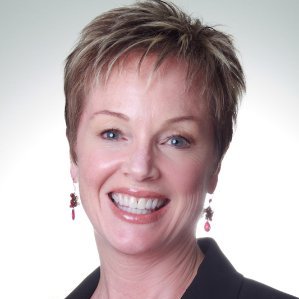 "Nicole is a talented, hard working, self-starter who has an amazing passion for internet marketing and social media. She's creative, analytical, solution oriented and really fun to work with!"
Keely Minton
VP, Marketing - UnionBanc Investment Services at Union Bank